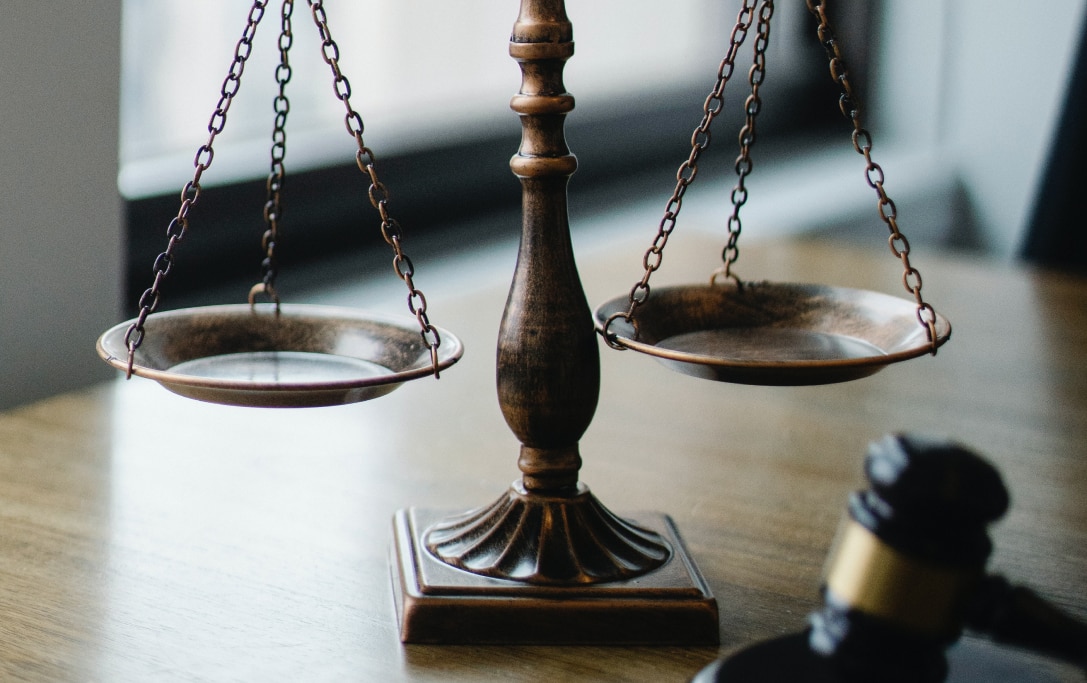 Secretarial, legal and wealth management
HLB Adria Legal & Advisory is a network agency of lawyers and chartered accountants well versed in the realm of sophisticated domestic and international transactions and able to offer an aggregate of professional experience gained in two decades of practice with top advisory houses.
Our partners are able to provide various services in the field of law, administrative services and wealth management. These services are used by companies and their owners as individuals, as well as individuals who have needs for such services
Corporate secretarial and administrative services
Corporate secretarial refer to a group of services that provide assistance to owners and managers to efficiently meet their legal obligations regarding the subject's structure. These services are intertwined with attorney services and public notaries that we cooperate with as a team.
These services can be:
Founding services in the Republic of Croatia or abroad (for domestic clients),
Headquarter services/nominal director service,
Subject liquidation services,
Insolvency services
Status and registration changes (in cooperation with public notaries),
Writing legal acts and documents.
We assist in all matters related to status changes that occur in the entity in close teamwork as lawyers and auditors, including notaries.
We provide wide range of administrative services mostly to clients who don't have their own administrative capacity. Typical administrative services can be:
Using a office desk or meeting rooms

Recording the usage of vacation days,

Preparing travel orders,

Balancing customers and suppliers,

Processing inventory lists,

Calculating interest for customers and suppliers,

Writing compensations/cessions,

Writing demands for enforced recovery,

Preparing and sending invoices,

Preparing construction stages,

Preparing of internet banking payments,

Preparing documentation for bids,

Preparing documentation for incentives,

Preparing decisions/internal acts/memos,

Applications for the environmental fees (car tires, vehicles, batteries, toners…),

Translations to and from English/German/Italian,

Assistance with presentations, texts, charts, tables, reports and similar

Preparing of written management decrees, decisions, orders etc.

Preparing documentation for financing, etc.

... and other administrative work
Legal support
Legal expertise makes a strong statement especially in the fields of corporate, commercial, banking, insolvency, crypto, labor and sports industries.
Dedication - An in-house lawyer together with a in-depth partnership approach (rather than simply acting as a service provider)
Quality - Service is provided exclusively by a partner and/or lawyer (apprentice provides support services only)
Problem solving approach - We challenge questions from different perspectives, not solely a legal one, with a problem solving attitude
Interdisciplinary Team Work - Close cooperation with experts on various domains (accounting, finance, audit, maritime subjects)
Check out our legal expertise:
Commercial Law
Company and corporate Law
Banking industry
Insolvency industry
Due diligence
Real estate Law
Labor Law
Obligations and Contracts
Indemnity Law
Corporate criminal Law
Misdemeanors
Administrative and Public Law
Enforcements and Debt Collection
Maritime Industry
Intellectual Property Law
Advanced Dispute Resolution (ADR)
Corporate and Commercial
Expertise in various types of undertakings with both corporate and public & non-profit institutions. This includes due diligence, M&A assistance, restructuring and setting up branches in Croatia together with legal support in drafting and designing taylor made solutions for the benefit of designing a business structure to fit our client's needs.
Providing daily support for the management in doing business for large portfolio of both private and public companies, with the special emphasize on problem solving and compliance.
From labor issues perspective, our support stretches on both ends - from representing unions to finding appropriate solutions for the employers in making of the company's structure.
Pioneering in creating and structuring cooperative entities both domestic wise and internationally (European Cooperative Society).
Insolvency and Bankruptcy
A few decades long experience in an extremely delicate and legally turbulent insolvency industry, which includes engagement in bankruptcy proceedings, mortgage and loans planning, restructuring companies together with finding proper and smoothest solutions of debt collecting after the insolvency has occur.
Personal involvement and in detailed experience (manager in bankruptcy) with all and any insolvency matters, case law practical judicial decisions ensures risk mitigation for the benefit of maximizing client's success in debt collecting and insolvency matters.
Banking and crypto
Leading domestic and international legal teams in establishing banks and credit institutions. Drafting internal and external banking documents in line with the relevant EBA regulation and communicating and negotiating with national banks and other EU institutions. Every day working with securities, commercial loans and letters of credit.
A strong presence and legal support in the ever growing crypto industry, which includes white paper drafting and renewing, token design (both utility & security) and active communication with the regulators to ensure compliance in a fast changing legislative.
Real Estate
Real Estate support includes drafting purchase contracts, negotiations with the third parties and finalizing deals.
Through our deep understanding of local and regional markets and sectors we provide due diligence and advisory services for the capital M&A acquisitions (investing funds, venture capital) and real estate development (turn key solution).
Sports and NGO
Legal and business assistance in the football and basketball industry, from drafting contracts and negotiations to representing in front of relevant authorities (FIFA, EUFA, CAS).
Practical experience in organizing major sport events. Providing strategic planning (event master plan, sport entity designing) for major regional events and sports organizations.
Structuring and continuously supporting large number of NGOs and helping them create and achieve financing.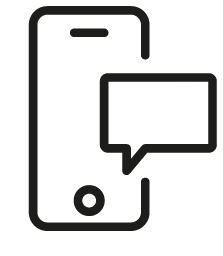 Get in touch
Whatever your question our global team will point you in the right direction