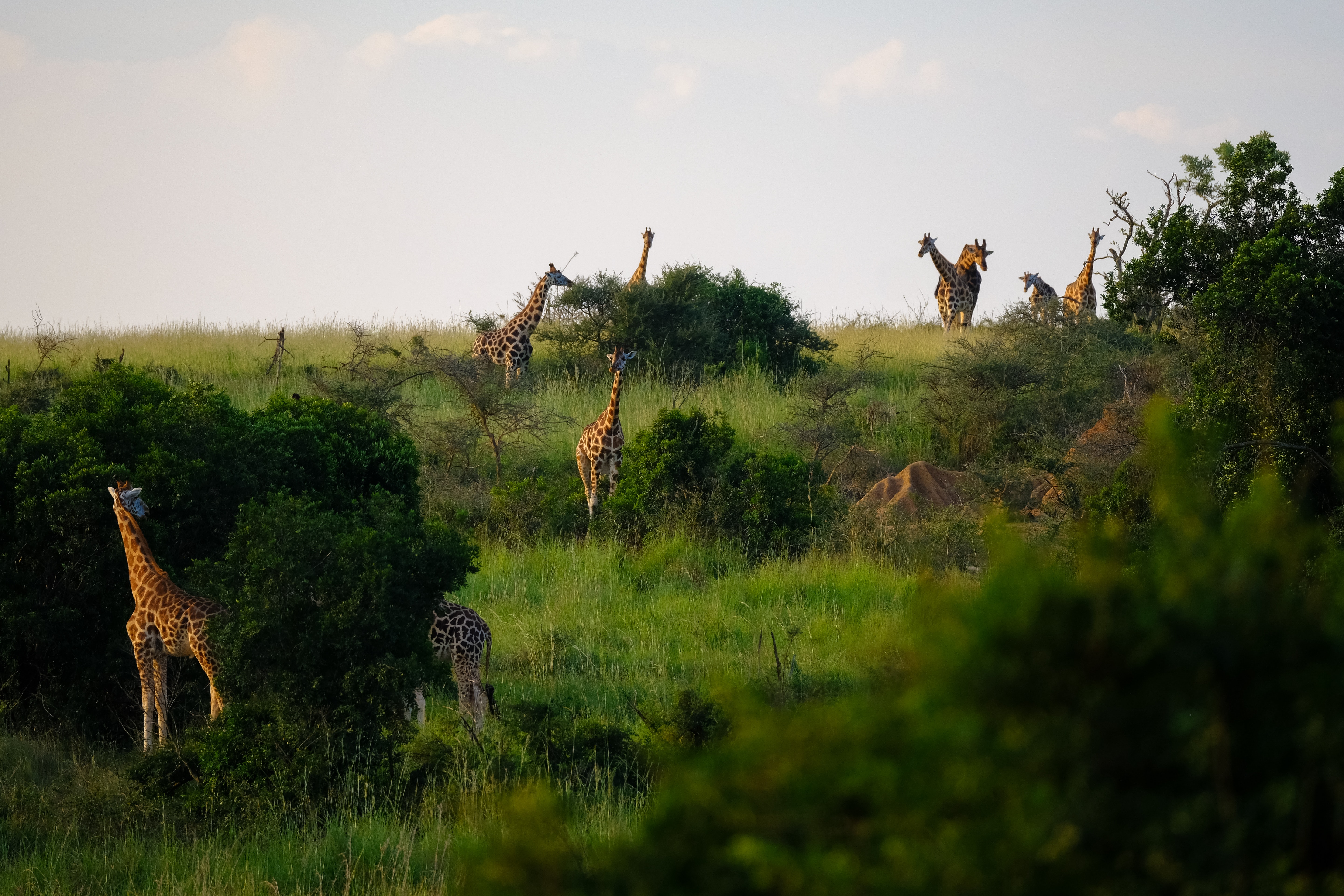 We proudly announce that HLB ADRIA has established a South African desk whose purpose is to support South African entrepreneurs and citizens who consider investing, living, working in, or cooperating with Croatia and other countries of the Region.
HLB ADRIA through past cooperation with SA partners operating in Croatia became aware of the need for a one-stop-shop service for support of SA private and business operations in Croatia, especially for those who are establishing the business for the first time.
The desk is led by a native South African HLB Adria partner living both in Croatia and South Africa Mr. Leandro Le Roux who has vast experience in doing business in both South Africa and Croatia. He has local expert support from HLB Adria staff, especially from accountants, tax and legal advisers, and auditors who are also members of Desk.
Leandro Le Roux

CEO Perx Group Holdings
+27 (0)81 422 4744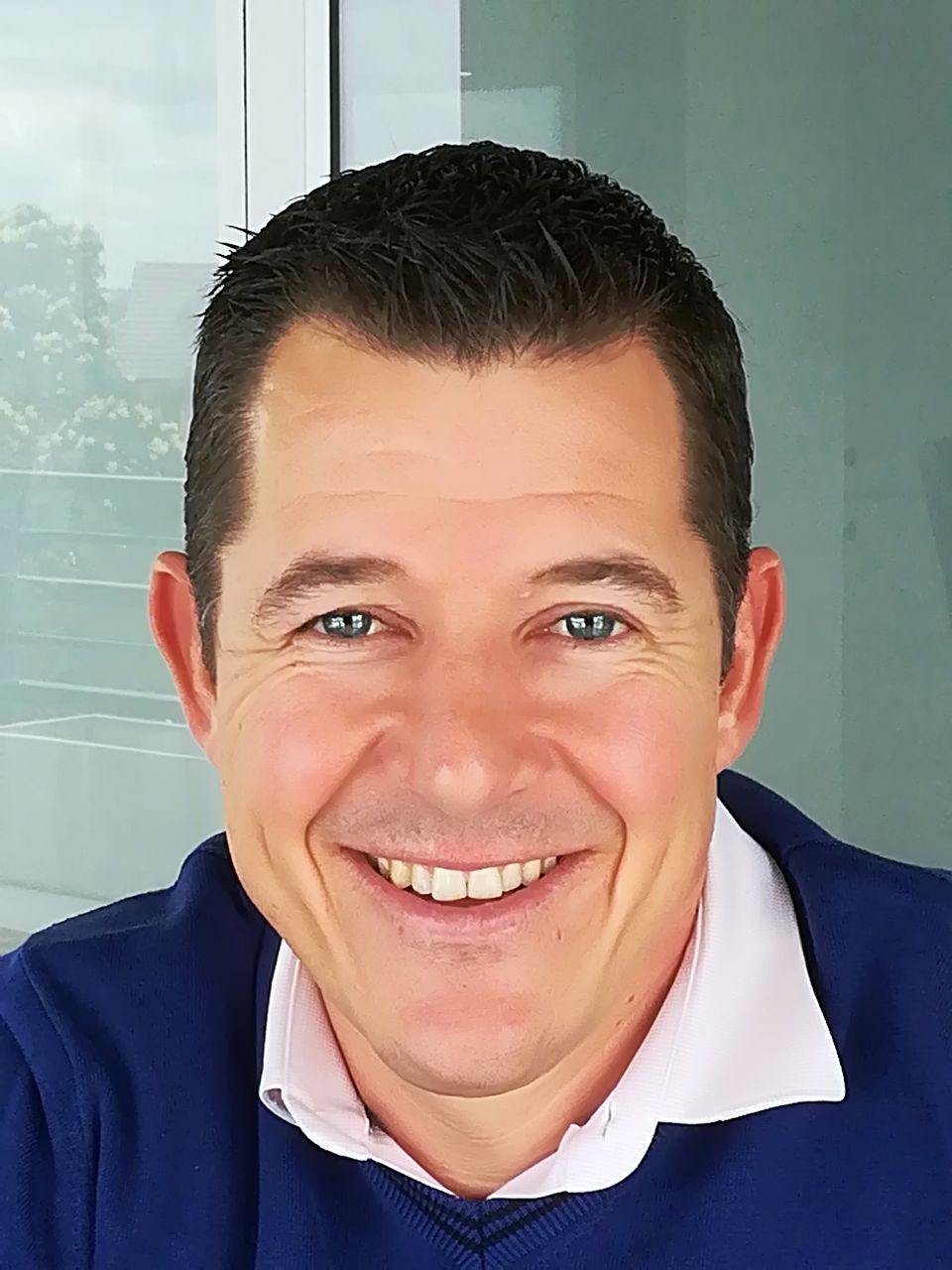 Feel free to contact us by phone, LinkedIn or direct inquiry through form.
Championing diversity and inclusion
For our business to thrive, we need our people to thrive. At HLB, we believe that creating a diverse and inclusive environment through all layers of the organisation boosts innovation and employee engagement. We aim to provide the best opportunities for our people and attract and retain top talent, to ultimately service our clients better. We champion diversity and inclusion by:
Engaging in diversity and inclusion related conversations
Being an advocate for workplace flexibility
Facilitating talent mobility programs for our members
Promoting leadership behaviour that fosters workplace diversity and inclusion
Bill Bradshaw
Global Diversity and Inclusion Leader
Bill leads the network's Diversity and Inclusion (D&I) initiatives and oversees its strategy and objectives. Bill is no stranger to the professional services industry. He began his career with EY on the client service delivery side, working in both the audit and tax functions. He quickly found his niche in the Human Capital market and has never looked back. Bill has worked across multiple dimensions of diversity, collaborating with leaders at all levels, and has worked on many large scale projects. He is a sought after thought leader in the D&I space and was named to the 2019 NJ Out 100 Power List for his work in leading LGBTQ workplace inclusion.
Bill sits on the Board of Garden State Equality (GSE), New Jersey's largest LGBTQ organization, and The Center, a non-profit HIV/AIDS service organization at the Jersey Shore. Bill has a strong passion for social justice and recently taught Lead for Diversity, a week-long journey by the American Conference on Diversity to high school students throughout the tri-state area.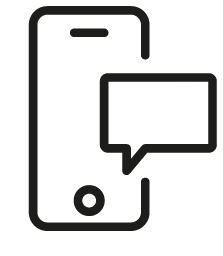 Get in touch
Whatever your question our global team will point you in the right direction