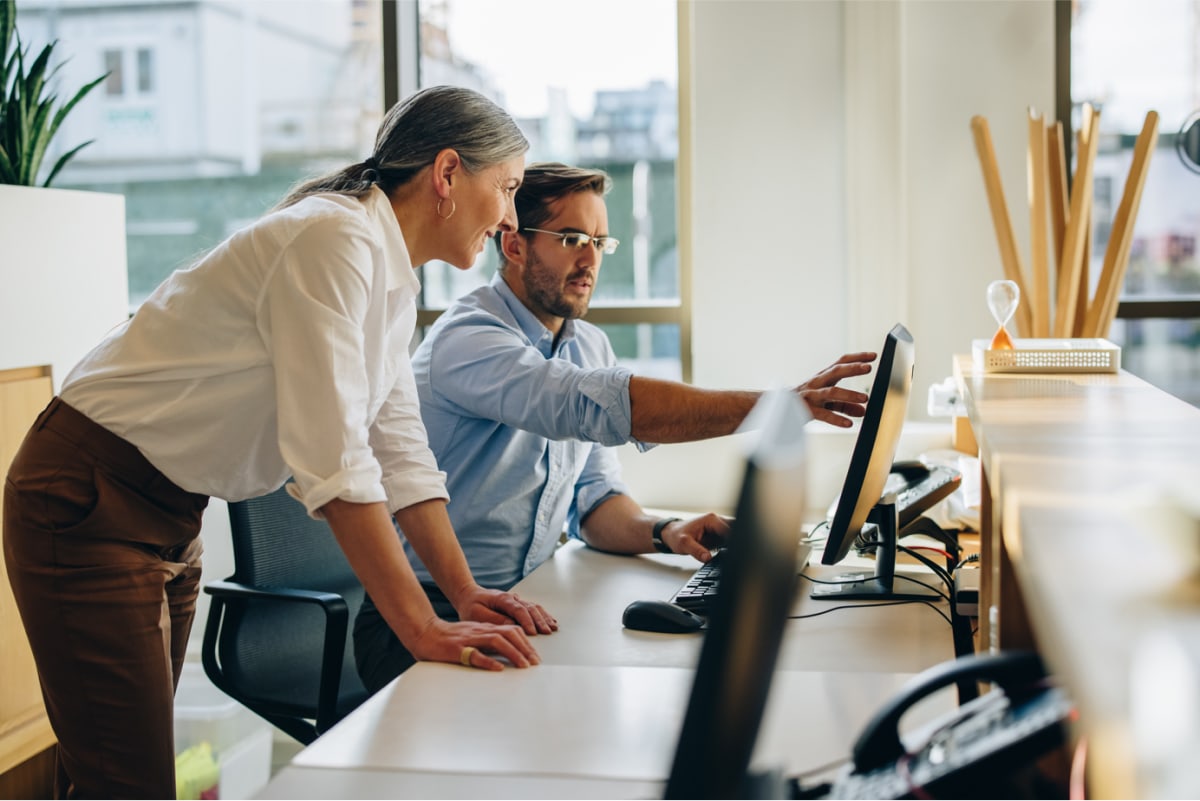 The core values of HLB Adria, such as creativity, positive energy, cooperation and tradition, are deeply embedded in the services we provide. HLB Adria in the territory of the Republic of Croatia has a vision of providing business support services to the development and growth of entities through the concept of "supermarket", i.e. - getting all the necessary services in one place. This gives us the opportunity to play the role of growth and development consultant who is also able to provide business support services in full or in part in integration with employees of our clients.
This type of service is very complex and was developed by a number of experts from various fields gathered in HLB Adria. This service is intended for mostly small and medium commercial companies that are focused on growth and development. The usage of such integrated service provided to The possibility of using such an integrated service that we provide to customers equates them in a competitive sense with the largest ones in a way that they could not achieve by hiring their own employees. Given the role of technology in modern management, many of our services include IT tools that we apply and it can be said that we no longer provide services but offer complete solutions, so our users do not have to worry about the selection of digital tools in our field.
The utilization of our potentials by our clients is conditioned by the manner of thinking of the users who need to get out of the classic thinking that they can achieve everything on their own without professional help from the outside. Such an approach puts the user in the position of "anything and everything", which of course fails to cover the diversity of knowledge and techniques needed for rapid growth and development of the largest number of entities. The result of such an approach is, at best, growth far below potential.
What we offer customers is a partnership in which we help them grow and develop, and thus develop us. We offer them our creativity, energy and knowledge that go beyond what they can get by hiring their own staff at a much lower cost. The traditional values of professionalism, respect, diligence and honesty are also implied here.
Our added value in relation to the competition, in addition to expertise and / or knowledge in particular areas, is reflected in the ability to integrate a large number of such experts, IT solutions with the addition of our core values that will make your business more successful.
Below we provide the structure of our services and solutions divided into some logical units.
Championing diversity and inclusion
For our business to thrive, we need our people to thrive. At HLB, we believe that creating a diverse and inclusive environment through all layers of the organisation boosts innovation and employee engagement. We aim to provide the best opportunities for our people and attract and retain top talent, to ultimately service our clients better. We champion diversity and inclusion by:
Engaging in diversity and inclusion related conversations
Being an advocate for workplace flexibility
Facilitating talent mobility programs for our members
Promoting leadership behaviour that fosters workplace diversity and inclusion
Bill Bradshaw
Global Diversity and Inclusion Leader
Bill leads the network's Diversity and Inclusion (D&I) initiatives and oversees its strategy and objectives. Bill is no stranger to the professional services industry. He began his career with EY on the client service delivery side, working in both the audit and tax functions. He quickly found his niche in the Human Capital market and has never looked back. Bill has worked across multiple dimensions of diversity, collaborating with leaders at all levels, and has worked on many large scale projects. He is a sought after thought leader in the D&I space and was named to the 2019 NJ Out 100 Power List for his work in leading LGBTQ workplace inclusion.
Bill sits on the Board of Garden State Equality (GSE), New Jersey's largest LGBTQ organization, and The Center, a non-profit HIV/AIDS service organization at the Jersey Shore. Bill has a strong passion for social justice and recently taught Lead for Diversity, a week-long journey by the American Conference on Diversity to high school students throughout the tri-state area.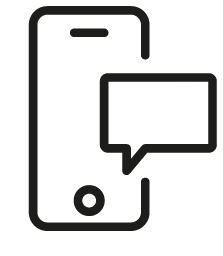 Get in touch
Whatever your question our global team will point you in the right direction