Why now is a good time to start practicing mindfulness at work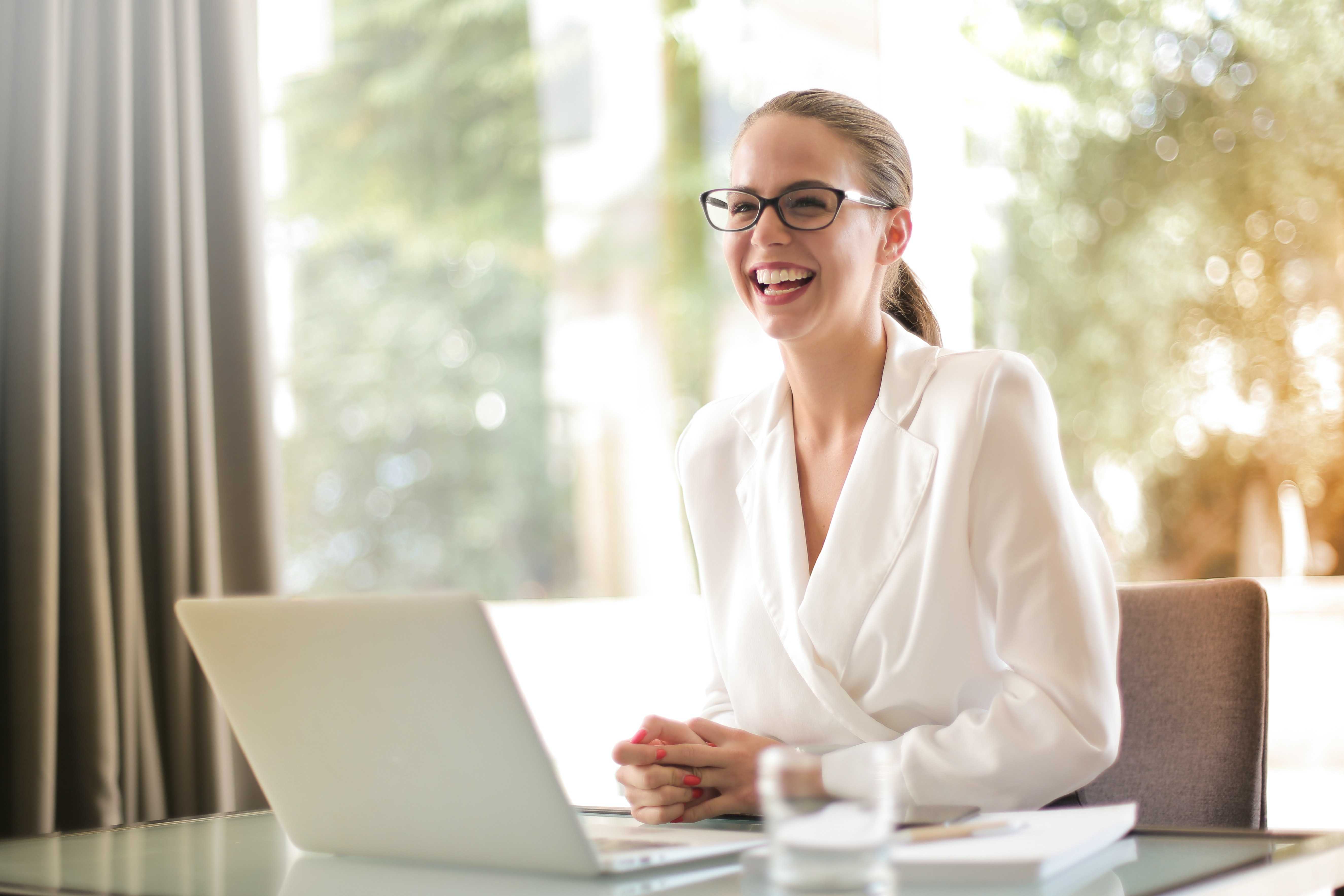 How are you progressing with your new year resolutions? After two years of the pandemic, time seems to pass by faster than ever, and the months have flown by in the same rush I promised myself I wouldn't let happen this year. But there's no rule that says you can only adopt better behaviors at the beginning of the year. So, I'm starting today with practising mindfulness at work, and let me tell you why I think you should too!
The pandemic and our wellbeing at work
The COVID-19 pandemic generated disruption and uncertainty about our physical and mental wellbeing. Many of us experienced a significant increase in workload, with people in sectors like ours facing eight straight hours of video conferences every day. To-do lists never seem to run out of tasks, and deadlines keep getting tighter.
We are now well into 2023, and it's time to reflect and realise that the fast pace of the previous years is not only unrealistic, unsustainable, and unhealthy, but that we need to slow down and start thinking about ways to prevent the risk of stress or even burnout. Paying better attention to our physical and mental health is extremely important. Practising mindfulness can help with that.
Mindfulness: Being in the present moment
To practice mindfulness means paying attention to the present moment in an accepting, non-judgmental way. It is a simple behaviour anyone can adopt. Research has shown it is a reliable method for reducing stress, and it has a multitude of benefits for the workplace, such as a positive impact on employee performance and well-being. Mindfulness can help grow our resilience amidst challenging times. There is a growing interest in mindfulness at work because it can help offer moments to pause and step back from what's going on around us. The constant flow of information we're receiving every day, combined with our own thoughts.
Being mindful at work involves being consciously present in the task you are doing and give that task your full attention. Slowing down, or even stopping, can help you become more efficient, happier, resilient, and healthy at work. In other words, the mindful way of working is to slow down and reflect. While it may seem counter-intuitive, slowing down will make you more productive and efficient.
S.T.O.P. is a popular and practical mindfulness exercise you do:
S Just take a moment to pause, no matter what you're doing. Get up and take a break, step away from your desk; simply look away from the computer.
Take a breath and feel the sensation of your own breathing, which brings you back to the present moment.
Observe and acknowledge what is happening, for good or bad, inside you or out. Just note it and take it in.
Proceed, after having briefly checked in with the present moment, continue with whatever it was you were doing.
Practising mindfulness at work
There are many ways to cultivate mindfulness at work; from taking short walks throughout the day to purposeful short breaks. One of the most reliable ways is simple meditation. However, even without a formal meditation practice, there are simple steps you can take to give yourself a better chance of staying present:
Turn off pop-up and push notifications. These only cause distractions.
Set a dedicated time to answer your emails. There is no need to respond the second an email pops into your inbox.
Finish one task before you begin the next. Plan out your day and stick to it.
Allow 'gap time' between meetings – to encourage mindfulness, you can put a short break in between scheduled meetings. It only needs to be 5 – 10 minutes, but the 'gap' will help you to increase focus, be more productive, and have greater well-being.
Mindfulness in the workplace is important for a wide range of reasons. The first relates to how satisfied an employee is in their job, which clearly has implications for their mental health and well-being. It can enhance engagement and decrease burnout. And thus have a positive impact on retention. An important focus point for business leaders in times of the Great Resignation, as stated in the HLB Survey of Business Leaders 2022.
One study found that mindfulness often results in improved relationships between people. Positive workplace relationships can have a significant impact on the quality of the decision making and the effectiveness of an organisation. Mindfulness can improve resilience of employees, and foster communication and creativity.
Mindfulness has a positive effect on adopting a growth mindset. For example, when you get some negative feedback at work, you will not be deterred because you now acknowledge it as a chance to discover something new and develop yourself. You will view new responsibilities as a challenge with a sense of curiosity as to how you will cope. The essence of mindfulness at work is believing that you can improve and grow with experience.
People at all levels of an organisation can benefit from this practice, including those at the very top. Mindful leadership is behaviour any senior executive can adopt to grow healthier, happier employees. It is simply treating people with respect and dignity. Even if you must give your employees bad news or make difficult choices, you can strive to do so in a way that is kind and empathetic. Mindfulness strategies can help leaders to cope more effectively through adversity and build resilience, by conserving mental and emotional energy to deal with relating to others, managing complexity, and motivating self and others.
Start practising mindfulness today
More and more organisations are offering mindfulness programs in their learning curriculum. But even without a formal program, anyone can exhibit mindfulness for themselves and towards others by bringing self-awareness, emotional regulation, and empathy to their interactions. If you'd like to get started with practising mindfulness, here are some books you may find useful:
The Mindful Leader (Carroll, 2007)
Awake at Work (Carroll, 2004)
Mindfulness at Work: How to avoid stress, achieve more, and enjoy life! (McKenzie, 2013)
Mindfulness: Finding Peace in a Frantic World, co-authored by Professor Mark Williams, the Founding Director of the Oxford Mindfulness Centre
Happy reading, and don't forget to live in the moment!
Blog by HLB Global Chief People Officer, Marina Kooijmans
Explore our featured insights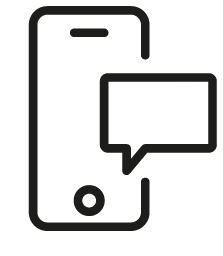 Get in touch
Whatever your question our global team will point you in the right direction