Bitrix24 – OUR ULTIMATE WORKSPACE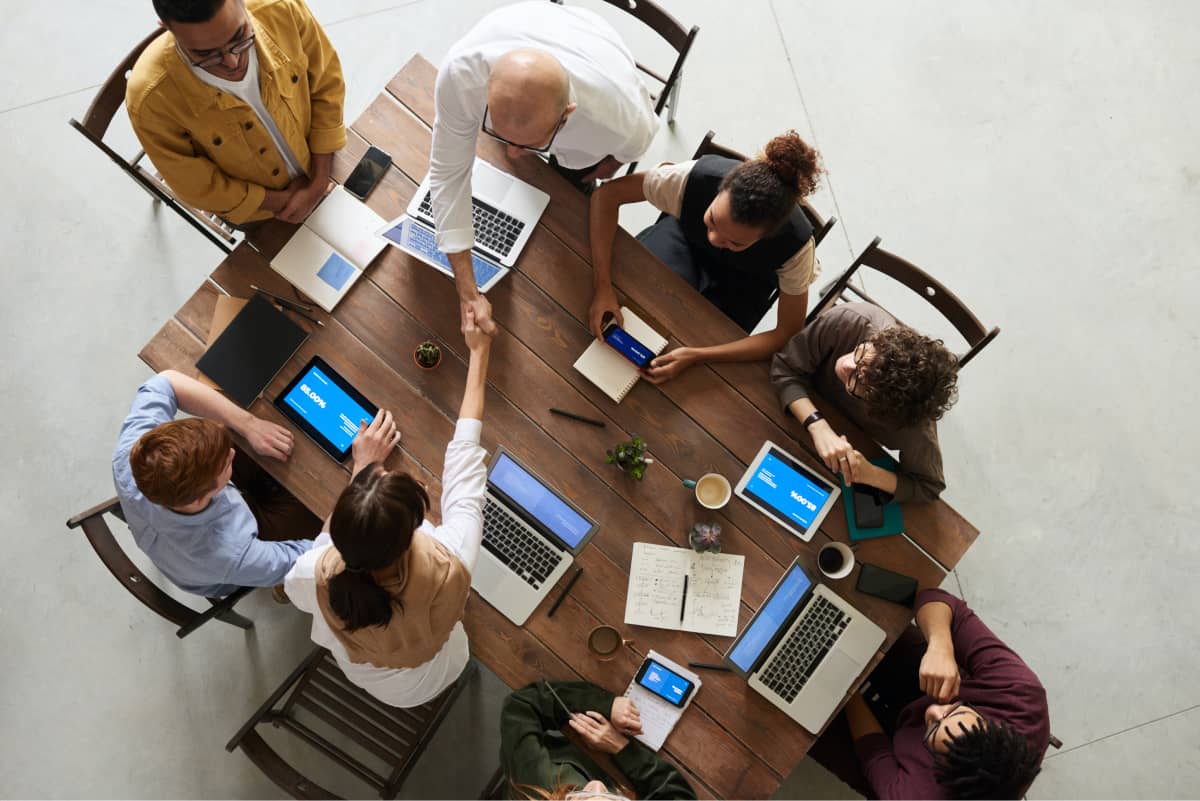 Part of the companies that operated under the name QFACT these days became HLB Adria. There are many reasons for renaming, separation and a kind of rebranding, but the main one is certainly the entry into the global network, HLB International, which is globally recognizable in consulting and accounting services, and consists of member companies in as many as 159 countries. However, it should be pointed out that this is not just about the entry "under the hood" of a leading world brand, but also about the formation of a kind of reference point in the entire region for a wide range of financial services.
"The fundamental values ​​of HLB Adria such as creativity, positive energy, cooperation and tradition are deeply embedded in the services we provide. HLB Adria on the territory of the Republic of Croatia has a vision of providing business support services for the development and growth of entities through the "supermarket" concept, i.e. - getting all the necessary services in one place. This gives us the possibility of acting as a consultant for growth and development, which is also able to provide business support services in full or partial integration with the user's employees. This type of service is very complex and has been developed in such a way that we have gathered a large number of excellent experts from different fields who are able to perform such a complex service" - says the director of HLB ADRIA Tomislav Ugrin.
HLB International member companies offer audit, accounting, tax, business and technology consulting services. Considering the reference list of clients, which still includes many international names (such as Balenciaga, Yves Saint Laurent, LPP, etc.), it is not out of place to mention that HLB ADRIA, as a member of this global renowned network, is able to use the resources of that network in the provision of all cross-border services.
The primary goal of HLB Adria is to support entrepreneurs and managers in achieving their goals.
"Providing accounting, consulting and audit services, we started combining consulting services with IT products into integral business solutions. For years, we have been helping managers and companies to be more efficient and successful, and we believe that we will be even more successful in this in the future, as HLB Adria," Ugrin concludes.
Explore our featured insights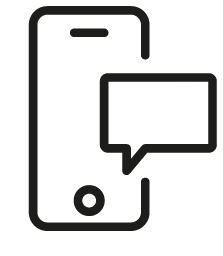 Get in touch
Whatever your question our global team will point you in the right direction