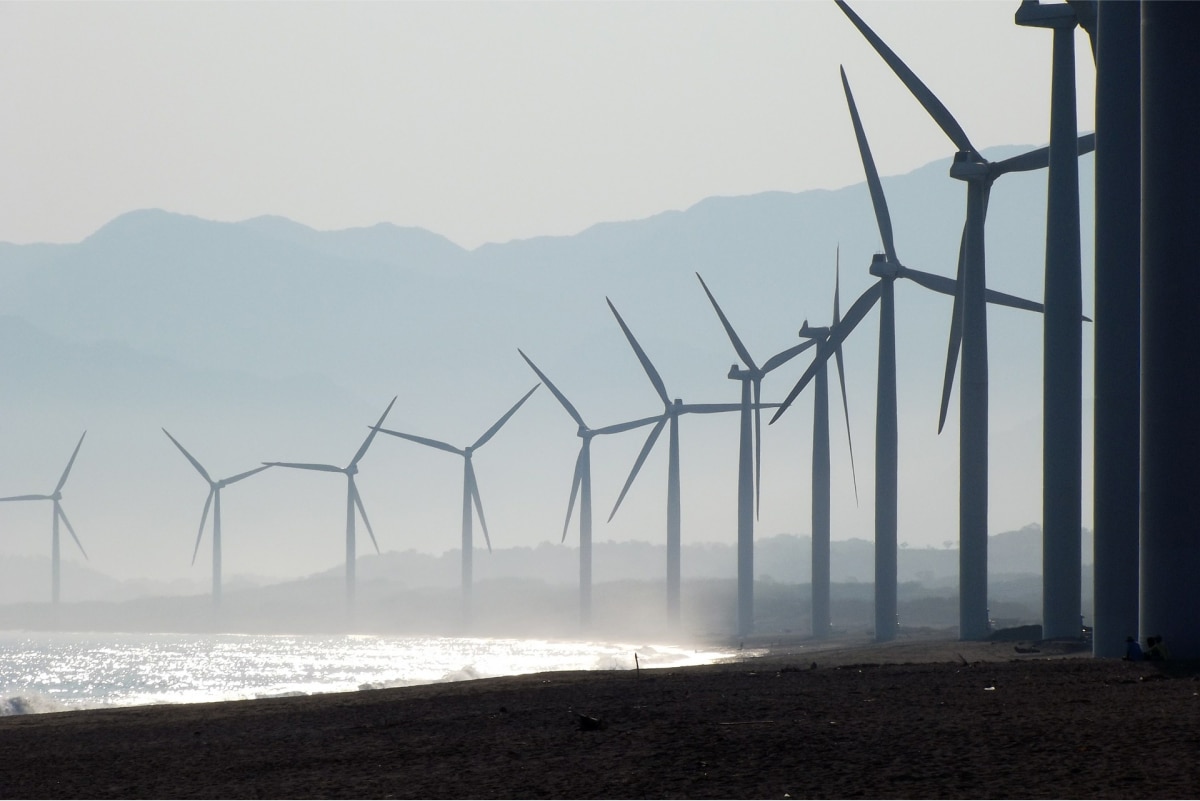 Ecosystem and community setup solutions
Networking is a process that is very important for the growth and development of entities as well as their functioning. Digital technology has opened the door for unprecedented networking opportunities. HLB Adria uses technology platforms that enable networking and co-working at a very high level through the creation of specific ecosystems that can be a fantastic accelerator for entities that are part of these ecosystems.
An entity can be part of multiple ecosystems and network platforms from a variety of bases that will enable it to grow and develop. HLB Adria is itself a small ecosystem that is part of the larger HLB International ecosystem for global entrepreneurial support. HLB Adria then networks with other systems such as banks, business angels, venture and equity funds, specific educational institutions, insurance, etc. to create a complex ecosystem that can provide other entities such as companies with all the infrastructure they need for rapid growth and development and the necessary competitiveness in the global market.
Setup of various business and non-profit ecosystems
Every entity today has the challenge of quickly creating and / or integrating into ecosystems that will enable it to grow and develop faster. Cooperation is the key to success in any segment of human activity, and technology has opened up tremendous opportunities in this area in recent years. From this foundation, we have the knowledge and solutions that open up opportunities in this area.
In particular, we deal with the design of ecosystems and communities for specific purposes through the development of a plan for the organization and development of ecosystems, setting up a technological management and communication platform and assistance in including key components and members in the ecosystem or community.
Managing business and non-profit ecosystems
In this segment we deal with technological elements of ecosystem or community management on the management-communication platform, as well as further development and automation of processes and technological capabilities.
Enterprise and NGO social networking solutions
The phenomenon of the emergence of digital social communities is not new, but its application in development and business terms is still largely untapped. With the appearance of the integrated management and communication platform Bitrix, the possibilities of fully functional networking and network organizations are significantly expanded.
In this segment, there are significant challenges that we all face, and it is mainly about adapting the mental structure of people to act collaboratively and networking on the one hand and on the other to eliminate the negative effects of social media use and technology abuse.
Championing diversity and inclusion
For our business to thrive, we need our people to thrive. At HLB, we believe that creating a diverse and inclusive environment through all layers of the organisation boosts innovation and employee engagement. We aim to provide the best opportunities for our people and attract and retain top talent, to ultimately service our clients better. We champion diversity and inclusion by:
Engaging in diversity and inclusion related conversations
Being an advocate for workplace flexibility
Facilitating talent mobility programs for our members
Promoting leadership behaviour that fosters workplace diversity and inclusion
Bill Bradshaw
Global Diversity and Inclusion Leader
Bill leads the network's Diversity and Inclusion (D&I) initiatives and oversees its strategy and objectives. Bill is no stranger to the professional services industry. He began his career with EY on the client service delivery side, working in both the audit and tax functions. He quickly found his niche in the Human Capital market and has never looked back. Bill has worked across multiple dimensions of diversity, collaborating with leaders at all levels, and has worked on many large scale projects. He is a sought after thought leader in the D&I space and was named to the 2019 NJ Out 100 Power List for his work in leading LGBTQ workplace inclusion.
Bill sits on the Board of Garden State Equality (GSE), New Jersey's largest LGBTQ organization, and The Center, a non-profit HIV/AIDS service organization at the Jersey Shore. Bill has a strong passion for social justice and recently taught Lead for Diversity, a week-long journey by the American Conference on Diversity to high school students throughout the tri-state area.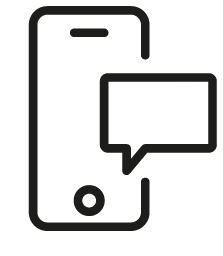 Get in touch
Whatever your question our global team will point you in the right direction