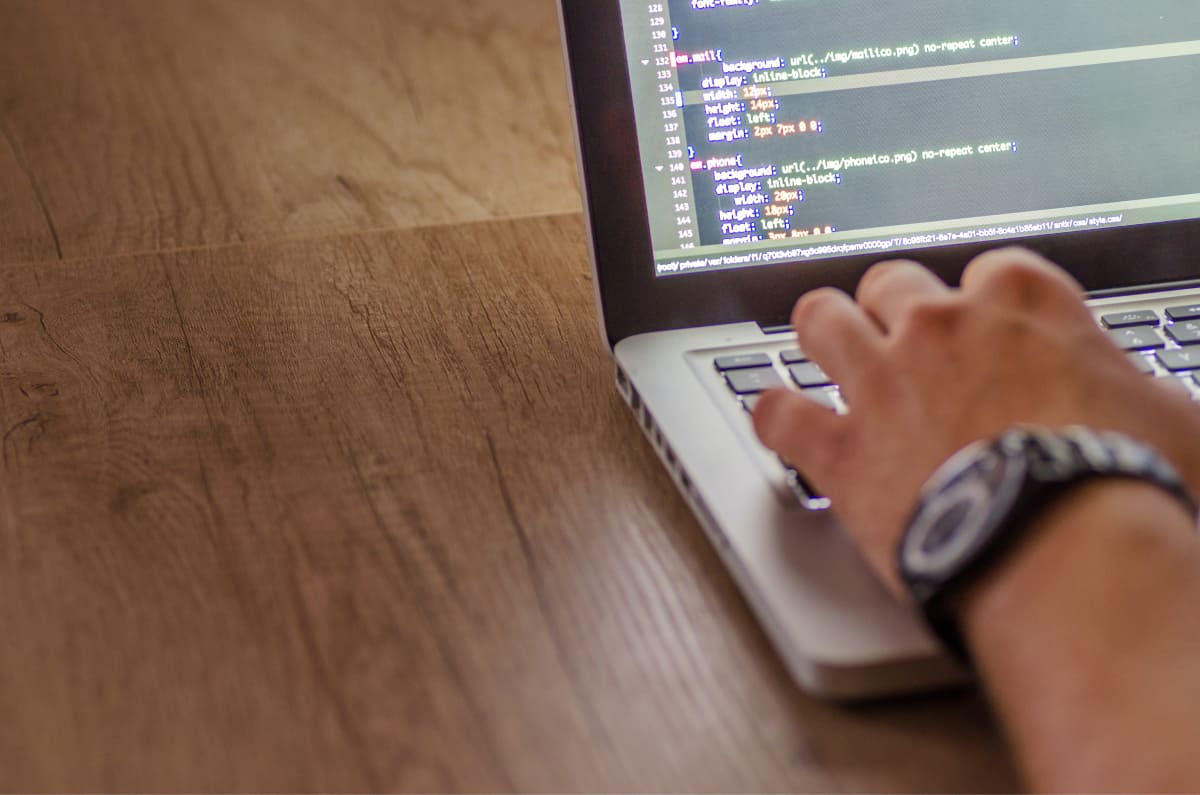 Company valuation is an essential part of business decision-making in the busy business world.
In the process of making a sales decision about the sale, acquisition, or merger of a company or the financing of a project, it is crucial to have a complete understanding of the actual value to avoid financial and operational risks and damages.
Valuation reports are based on a comprehensive methodology according to international standards with several models depending on the objective of the valuation procedure.
In practice, the following valuation methods are most used:
DCF i.e. discounted cash flow method
Method of trade multipliers
Method of transaction multipliers.
Each method has its disadvantages and advantages, which make it more or less applicable concerning the specifics of the evaluated society.
Situations in which it is recommended to assess the value of the company:
Determining value for existing owners
Preparation for the sale of the company
Preparation for the recapitalization process
Purchase of the company
Implementation of the Due Diligence process
Preparation for initial public offering (IPO)
Payment of co-owners who want to exit the ownership structure
Evaluation of the performance of the administration
Conversion of creditor's claim for equity share
Regardless of the situation, our experts will guide you through the valuation process, providing objective, comprehensive, and technically sound advice.
Championing diversity and inclusion
For our business to thrive, we need our people to thrive. At HLB, we believe that creating a diverse and inclusive environment through all layers of the organisation boosts innovation and employee engagement. We aim to provide the best opportunities for our people and attract and retain top talent, to ultimately service our clients better. We champion diversity and inclusion by:
Engaging in diversity and inclusion related conversations
Being an advocate for workplace flexibility
Facilitating talent mobility programs for our members
Promoting leadership behaviour that fosters workplace diversity and inclusion
Bill Bradshaw
Global Diversity and Inclusion Leader
Bill leads the network's Diversity and Inclusion (D&I) initiatives and oversees its strategy and objectives. Bill is no stranger to the professional services industry. He began his career with EY on the client service delivery side, working in both the audit and tax functions. He quickly found his niche in the Human Capital market and has never looked back. Bill has worked across multiple dimensions of diversity, collaborating with leaders at all levels, and has worked on many large scale projects. He is a sought after thought leader in the D&I space and was named to the 2019 NJ Out 100 Power List for his work in leading LGBTQ workplace inclusion.
Bill sits on the Board of Garden State Equality (GSE), New Jersey's largest LGBTQ organization, and The Center, a non-profit HIV/AIDS service organization at the Jersey Shore. Bill has a strong passion for social justice and recently taught Lead for Diversity, a week-long journey by the American Conference on Diversity to high school students throughout the tri-state area.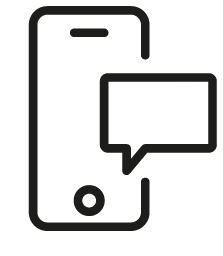 Get in touch
Whatever your question our global team will point you in the right direction