HLB International wins IAB 'Network of the Year' Award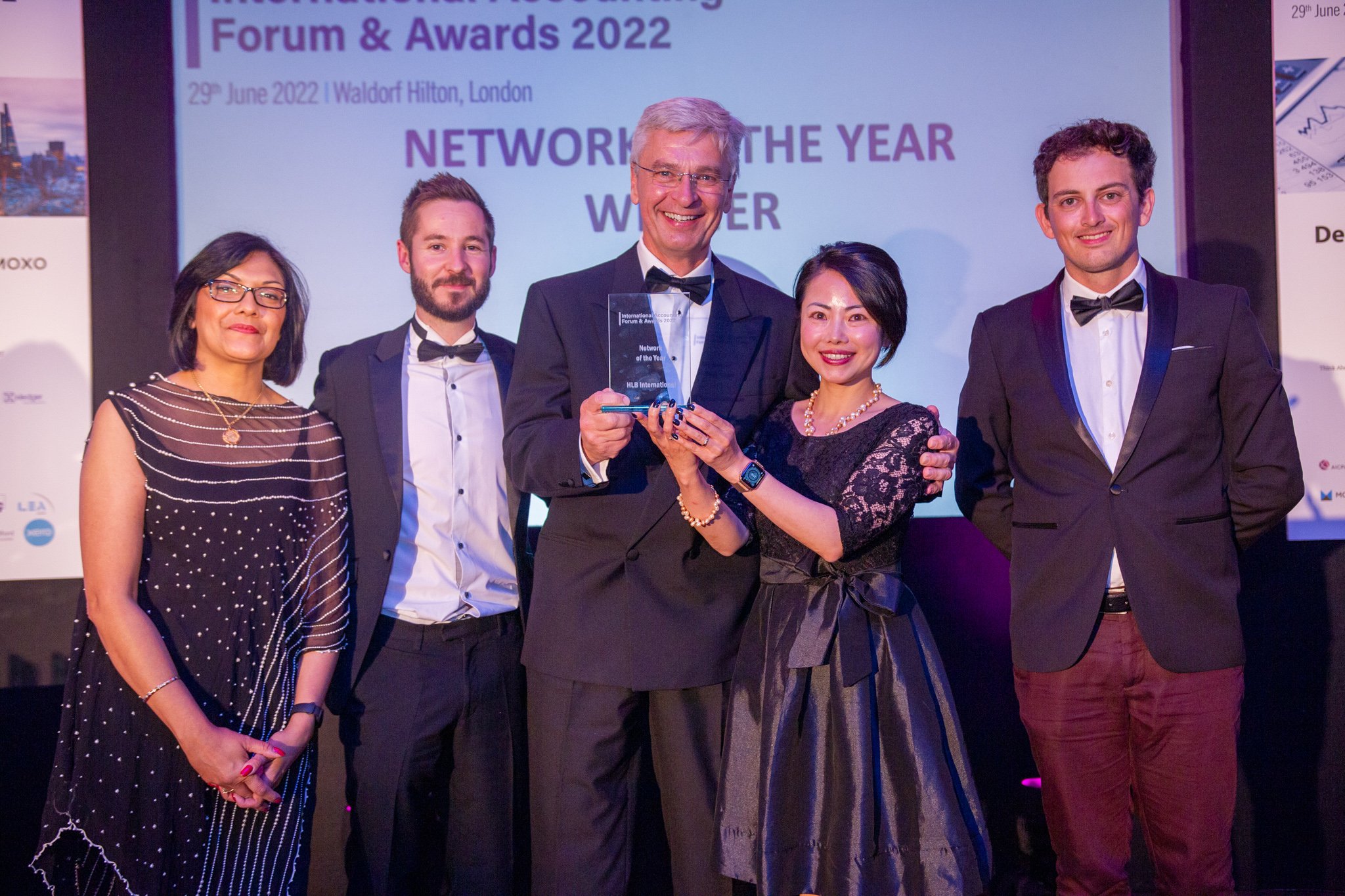 LONDON - HLB International, the global advisory and accounting network, has won the Network of the Year 2022 award at the International Accounting Bulletin Annual Awards, held last night in London. This award acknowledges organisations that are recognised as a reputable brand that consistently delivers high quality professional services.
HLB had strong competition from fellow networks, Moore Global, Russell Bedford and Reanda International. Network of the Year is awarded to a multi-firm organisation that has demonstrated profitable growth strategies during the past 12 months and have excelled in key strategic and operational areas. HLB stood out due to its substantial growth over 2021 and its innovative offerings to clients worldwide.
"I am delighted to accept this prestigious Network of the Year award on behalf of HLB International", said Corney Versteden, Chair of HLB International.
"Our innovative thinking over 2021 ensured that we closed the year on a record breaking high. Our global community are at the heart of what we do. We are committed to constantly reviewing our processes to adapt to changing market conditions to improve the impact of HLB firms globally. We maintain high quality standards across the network to promote trust and confidence among our clients worldwide and offer a top-class service across audit, accounting, tax and advisory services. At HLB, we strive to create a better future for our people, clients and the communities we operate in."
Operating in 157 countries, HLB had a record-breaking 2021 with global combined revenue earnings of US$4.08n, growing by 25% compared to 2020. Much of this growth came from acquiring firms in North America, however, not all the growth came from acquisitions. Revenue from advisory services made up 28% of total revenue with cross-border referrals growing by 10%.
About HLB
HLB International is a global network of independent professional accounting firms and business advisers. Formed in 1969, we service clients through our member firms in 157 countries, with 38,732 partners and staff in 1,030 offices worldwide.
Learn more about us and tell us what matters to you by visiting www.hlb.global
HLB refers to the HLB International network and/or one or more of its member firms, each of which is a separate legal entity. Please see www.hlb.global/legal for further details.
© 2022 HLB International limited. All rights reserved.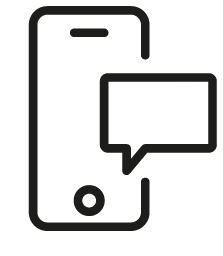 Get in touch
Whatever your question our global team will point you in the right direction