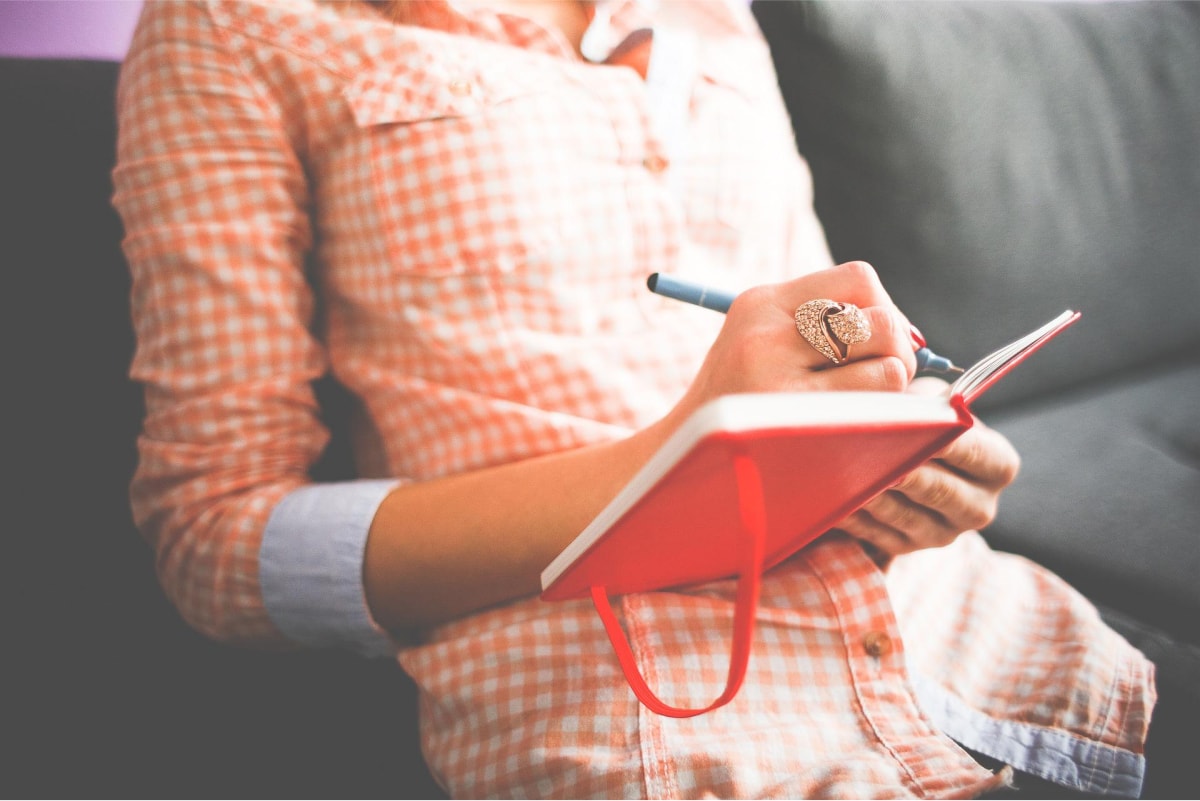 Financing and inorganic growth
The growth finance advisory segment is a significant component that completes advisory services that support growth and development. On the way to organizational maturity, funding at every stage of development is crucial, and consequently there are challenges that need to be overcome.
Thus, in the early stages of development, acceleration requires financing of business angels and crowd funding, further venture capital funds, then loans and equity funds, and in the end the goal should be to go public.
A rapid growth strategy almost always includes inorganic growth through acquisitions and mergers. It is very important to anticipate such growth when drafting a strategic development plan, as well as financing acquisitions.
In this sense, we provide support to ambitious entrepreneurs from the planning stage through the execution of acquisitions and mergers.
Transaction Advisory Services
A merger or acquisition is a significant event for any business. Both sides of the transaction feel the pressure to ensure they have the most accurate information prior to completing the deal. At the same time, both sides are usually motivated to complete the deal in a timely manner. The goals may seem simple, but every transaction is unique and different buyers and sellers present different challenges to a fair sale.
M&A's are a common strategy for fast growth or diversification. These are, however, not without their challenges. Due to poor strategic fit, lack of an integration plan or failure to identify potential problems with the quality of earnings, transactions sometimes fail to be successful. Having an expert team support the transaction process, significantly increases your chances for success. Our HLB Transaction Advisory Services professionals and partners can support you through every step.
Investment & development planning
Investment and development planning is usually a segment of a comprehensive strategic development and growth plan and is inseparable from it. Given the availability and cost of funding and the possibility of using grants, for all entities that do not have their own experts in this segment can use our resources.
This is especially functional if HLB Adria is hired as a growth and development consultant and investments are planned in a timely manner, financial goals are set and executed, so clients do not have stress, improvisation and wasting time visiting banks or trying to get grants even though they do not meet the conditions for them.
Our experts and partners can fully meet your needs, whether it is investment support and planning at the engineering level, or the financial segment of planning.
Capital raise financing
This segment is related to the planning and implementation of financing through capital increase or borrowing. We monitor the growing and developing entity and provide advice through almost all methods of financing from capital increases from owners' funds, recapitalization of new co-owners, alternative financing, fund financing and borrowing.
Our advantage is that we integrate this service with other accounting and consulting services and we can participate in a planned and timely manner, which greatly reduces costs, increases efficiency and reduces stress in such situations.
Incentives
Grants can be very important in terms of financing development and decision-making in general, as well as creating strategic plans and strategies and setting goals. For this reason, our team working on strategic growth and development plans includes grant experts (as well as tax experts) to maximize the effects of the grant.
Due to its low development compared to other EU member states, the Republic of Croatia is actually an ideal investment destination in terms of grants, and large EU funds are allocated primarily for the development of sustainable business and digitalization, but also for the development of other economic sectors in Croatia.
Championing diversity and inclusion
For our business to thrive, we need our people to thrive. At HLB, we believe that creating a diverse and inclusive environment through all layers of the organisation boosts innovation and employee engagement. We aim to provide the best opportunities for our people and attract and retain top talent, to ultimately service our clients better. We champion diversity and inclusion by:
Engaging in diversity and inclusion related conversations
Being an advocate for workplace flexibility
Facilitating talent mobility programs for our members
Promoting leadership behaviour that fosters workplace diversity and inclusion
Bill Bradshaw
Global Diversity and Inclusion Leader
Bill leads the network's Diversity and Inclusion (D&I) initiatives and oversees its strategy and objectives. Bill is no stranger to the professional services industry. He began his career with EY on the client service delivery side, working in both the audit and tax functions. He quickly found his niche in the Human Capital market and has never looked back. Bill has worked across multiple dimensions of diversity, collaborating with leaders at all levels, and has worked on many large scale projects. He is a sought after thought leader in the D&I space and was named to the 2019 NJ Out 100 Power List for his work in leading LGBTQ workplace inclusion.
Bill sits on the Board of Garden State Equality (GSE), New Jersey's largest LGBTQ organization, and The Center, a non-profit HIV/AIDS service organization at the Jersey Shore. Bill has a strong passion for social justice and recently taught Lead for Diversity, a week-long journey by the American Conference on Diversity to high school students throughout the tri-state area.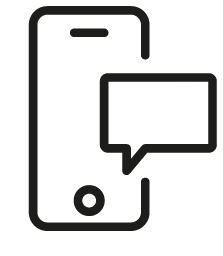 Get in touch
Whatever your question our global team will point you in the right direction