Do you want to take your office to the Croatian coast, enjoy it and work smoothly?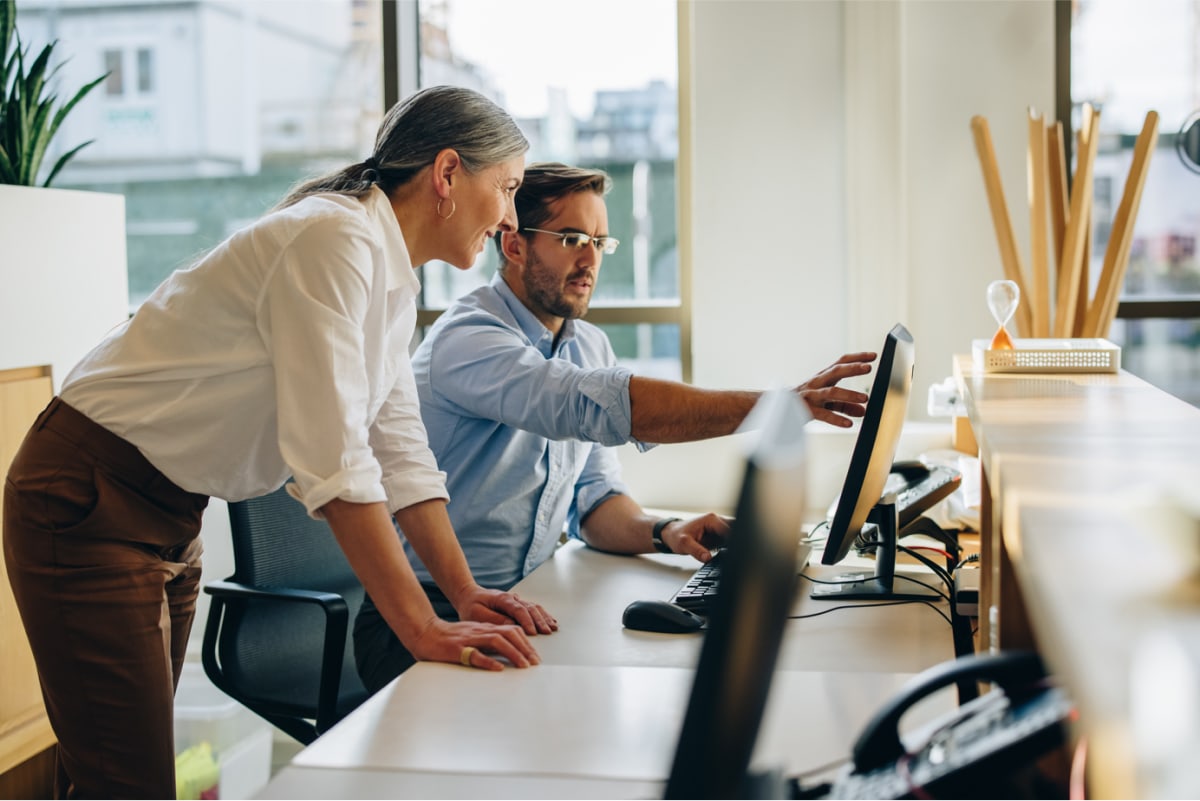 You are probably one of those people who want different experiences and want to change your 'standard' office for the one that suits you. To be able to enjoy your 'nomadic' life in Croatia in peace, you need to know a few important pieces of information.
Digital nomads by the Aliens Act (OG 133/20) are foreigners or third-country nationals who are employed or perform business via telecommunications technology from the Republic of Croatia (RH) for a foreign company or their own company that is not registered in the Republic of Croatia, and do not perform jobs or provide services to employers in the territory of the Republic of Croatia.
If you are one of the persons who fall under these criteria, to achieve the status of a 'digital nomad', it is necessary to acquire the stated status at the Ministry of Internal Affairs. Applications for temporary residence are possible online, and applications will be processed by the Police administration according to the place of intended residence. You can find more about this and the visa system at the link below.
https://mup.gov.hr/aliens-281621/stay-and-work/temporary-stay-of-digital-nomads/286833
The Republic of Croatia is among the first European countries to regulate this status in its regulations, so 'digital nomads' in the Republic of Croatia are not obliged to pay income tax on their income earned based on employment or activity for an employer not registered in the Republic of Croatia following a special regulation. Also, 'digital nomads' are not obliged to apply for compulsory health insurance or pay contributions on that basis, because the Republic of Croatia recognizes foreign insurance policies, but as a result they bear the possible costs of treatment in Croatia.
Since the status of a digital nomad can be edited for a maximum period of up to a year, you are probably wondering what next?
In case you like life in Croatia and want to extend your stay, don't worry, because we have options for you too! After the expiration of the digital nomad status, further stay in the Republic of Croatia is possible, but under a slightly differently regulated status. To legalize your stay on time and ensure a peaceful sleep on the Croatian coast and inland, let us know so that we can instruct you in your possibilities and obligations on time!
You are not a digital nomad, but you permanently want to move to the Republic of Croatia, be employed by a foreign employer, and you do not know exactly what your options are in accordance with our legislation? Feel free to contact us to determine together your best steps for the future!