Business continuity and disaster recovery in the hospitality industry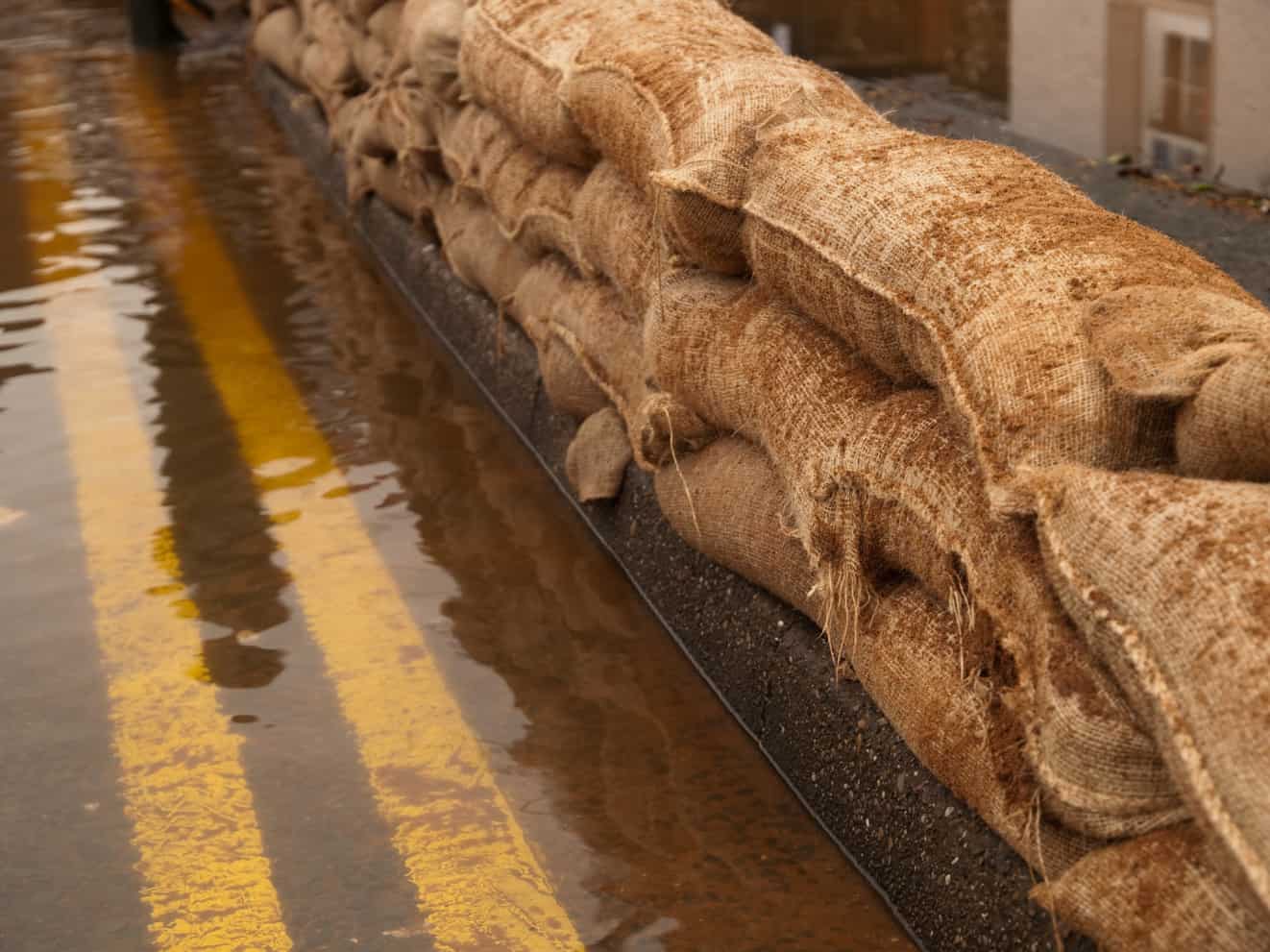 Services and amenities are what hotels thrive on, and while the very heart of hospitality is to receive and entertain guests, behind the helpfulness and warmth of your hotel is a foundation of safety. With the increasing number of natural disasters, such as hurricanes, floods, and storms, over recent years, it's important for your hotel firm to be prepared to minimise the impact and losses. If not, you could be at fault, and your hotel may suffer far beyond the initial threat. 
Planning ahead
Here are the steps you can take to prepare your hotel for a natural disaster:
Clear emergency evaluation plans to reference
Mark the locations of all emergency equipment, exits, and routes, and make sure they're kept clear of obstructions at all times. If your hotel has several interior spaces, such as stairwells without windows, you can paint arrows and mark exits with photoluminescent paint that glows in the dark. 
In addition, have a clear chain of command. Identify who's responsible for assessing the situation, deciding if an evacuation is necessary, or notifying emergency services. Make sure your staff knows and understands exactly what their duties and responsibilities are during a natural disaster. 
Conduct training regularly
An emergency plan has a better chance of being successful if you provide the proper amount of training before an emergency. Teaching staff members what's to be expected of them in the event of a disaster can help them perform better in hectic situations.
Conduct training in conjunction with emergency services to give them advance awareness of the hotel layout and where people will normally be located. This can help emergency services staff do their jobs effectively and increase the likelihood that individuals will be kept safe. 
Seek the help of safety strategy consultants
Safety strategy consultants can help you keep your guests and employees safe by evaluating and eliminating workplace hazards. They can also help you work toward compliance by simplifying occupational workplace regulations. Their primary goal is to identify opportunities for improvement in your safety programme and create a path to implementing those improvements. 
Develop a strong relationship with the media
As a hotelier, it's important to develop a strong rapport with local media and news outlets. Maintaining strong public relations matters both during and after a disaster. During the disaster, you can use local media outlets to inform incoming guests as to the condition of the hotel and the availability of lodging. After the disaster, you can use media outlets to disseminate updates as to safety, property repairs, and dates of reopening. In addition, you can utilise media outlets to inform the public regarding the upgrades you've done to the hotel to ensure greater guest safety in the future. 
What happens when a disaster strikes
Here are a few tips to manage your hotel during a natural disaster:
Have staff react quickly and efficiently
Staff needs to understand quickly what they need to do and carry out their responsibilities. They have to assess priorities and act on them immediately. Post easy-to-read steps for each type of disaster in common areas for quick reference. This can limit some chaos and help staff and guests have more control. 
Utilise digital tools
You can also use digital tools, such as text messages, email, and social media, to check on your guests or team and keep them updated or informed of the progress of the disaster. Checking on them and keeping them posted shows you care about them as people, not just as your guests or workforce. You can also use digital tools to send critical messages to concerned parties or the community. Consider having pre-made templates for all communication platforms, along with one point staff to manage it.
Business continuity—responding after a natural disaster
Here are a few tips to manage your hotel after a natural disaster:
Assess the safety of employees and guests
Your primary concern after a natural disaster must be the health, safety, and security of your guests and team. In the event of a disaster, make sure food, water, and other necessities are available to your guests and employees. Also, take precautions to keep guests as calm as possible. 
Keep track of any damage
If it's safe to make your rounds and check the area, you can start scouting out your hotel grounds. Assign staff to look out for potential repair needs. This can help you develop an effective recovery plan and help you determine when you can reopen your hotel. 
Create a clean-up plan
To reduce the time your staff and outside workers will take to clean up the property, think about the best way to deal with the necessary tasks. Ask yourself questions such as, "Do I need to remove debris first? or will draining water in the area and letting it dry be my first move?". In addition, meet with a committee or your employees to organise a clean-up strategy and get your hotel's facilities back to a functional state. 
Develop a disaster preparedness and business continuity plan with HLB
Planning for natural disasters doesn't just protect your guests and staff; it also protects your hotel's bottom line by preventing expensive damages, repairs and possible legal liability. Consider having a disaster preparedness and business continuity plan that works for your hospitality business and the community. Work with HLB to develop the plan. HLB'S team of world-class, forward-thinking advisors can help you create a plan that empowers your team to respond safely and quickly in the event of an emergency. Get in touch with us today.