HLB ADRIA at the top of Africa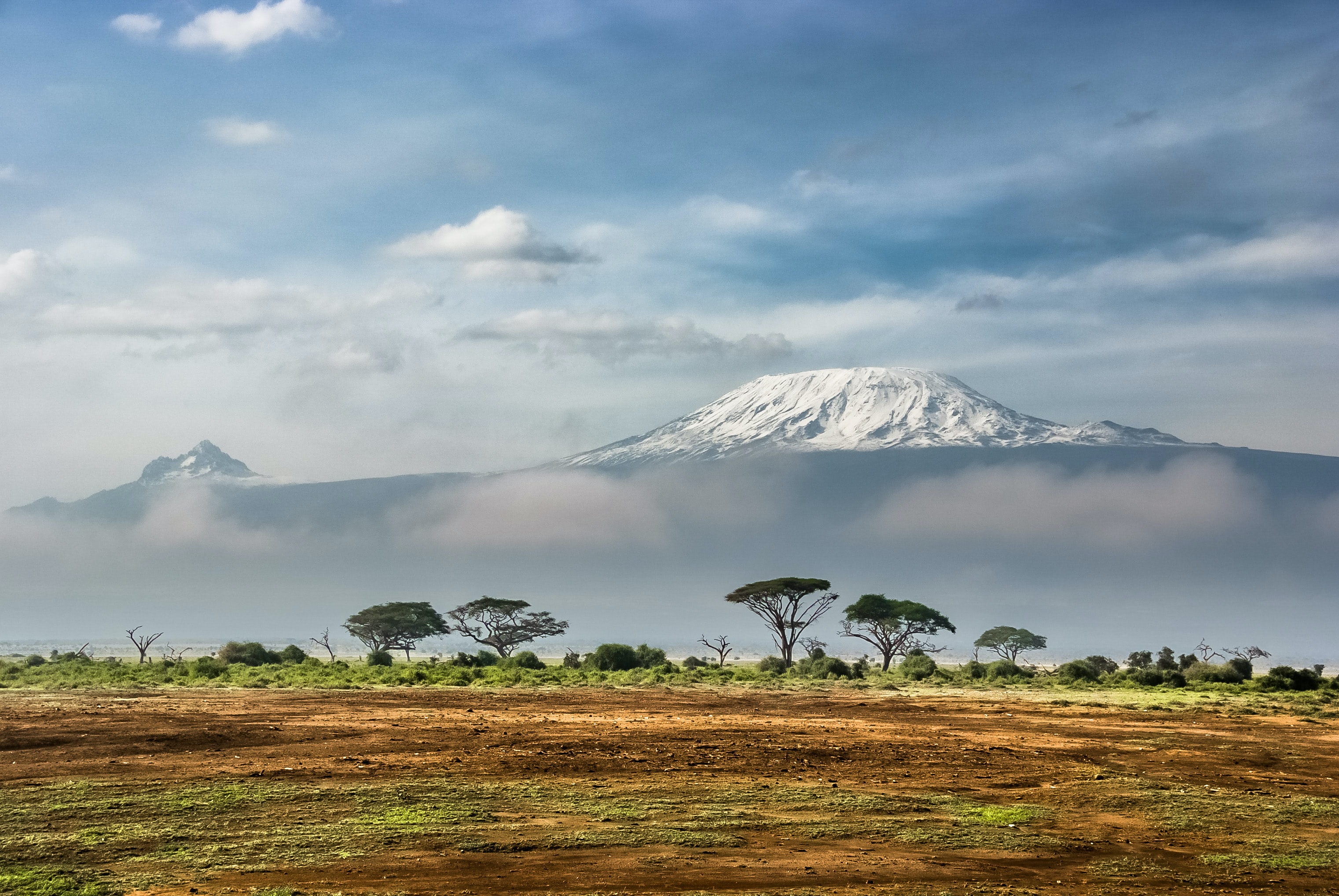 Our CEO Tomislav Ugrin recently won the highest peak in Africa UHURU PEAK TANZANIA 5895M – KILIMANJARO.

A frequent question in business, sports, relationships, and life is how to improve motivation. If we look at that question holistically, the answer is made up of several interdependent components. If they looked at basis as a simple construct that can be stimulated in everyone in a linear and equal way, we would be wrong and not very successful. However, if you were to ask our employees who motivates us the most, they would all get the same answer – Tomislav. Thus, following his trip to Kilimanjaro, getting to know him as a person, getting to know his interests, motives, and other things, we understood once again some of the most important things:

o Never believe when someone tells you something is impossible
o It is never too late to realize your dreams and fulfill your goals
o Every step, even the smallest one, eventually leads us to the top
o Patience, perseverance, and faith should be part of our character
o Giving up one's values ​​means giving up oneself
In the spirit of our value system, every individual can realize his full potential, and add to society the correct values, professional relationships, and professional help in solving any business issue.
"We create fears when we sit. We overcome them with action."
– Dr. Henry Link
#teamHLB #togetherwemakeithappen
Explore our featured insights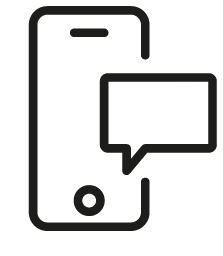 Get in touch
Whatever your question our global team will point you in the right direction